Please take a moment to check out our partners! We are firm believers in supporting each other within our communities. Food and wine connect us socially and allow us to share precious moments in our lives with each other- take the time to enjoy these moments and appreciate those around you. You can learn something new from every person you meet; never stop connecting with people!

Detail It Perfect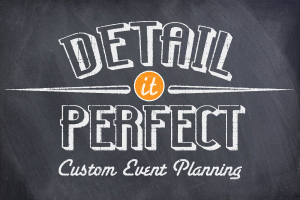 No time to plan an upcoming social event? Don't skip the details! Whether it's a bachelorette or birthday party, wedding or anniversary, let the event planners of Detail It Perfect take care of the details! Visit and like Detail It Perfect on facebook

Sonia Haynes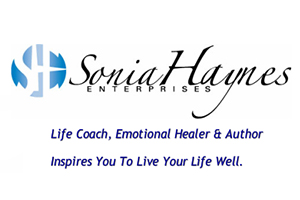 My Mentor, Sonia Nadina Haynes, is a Life Coach and Emotional Healer. She is a dear friend of mine whom I met working while working at specialty wine shop in North Vancouver. We've shared many bottles, and many stories over her exquisite home-cooked meals. We gladly share the same passion for wine and food. While it is important that we comfort ourselves through high-quality food and drink, it is equally important to nourish our spiritual and emotional side. For those of you seeking guidance in this realm, I strongly encourage you to contact Sonia.

Natalie MacLean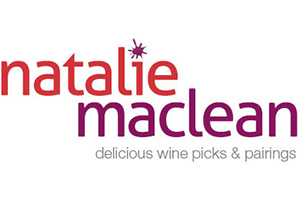 Local award-winning wine writer Natalie Maclean invited me to contribute by posting my own wine reviews onto her website as she builds a web-based wine reviewing community. She has shed much light and focus on the growing Canadian wine industry, and I am both honoured and excited to be a part of the hype! You can read my reiews here!

Eyedia Marketing and Design Inc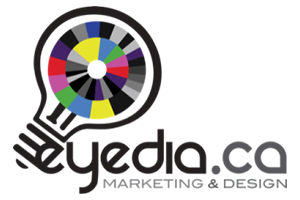 This website could not have been possible without the mastermind behind it: Jenna Somerton Owner of Eyedia Marketing and Design, "Bright Solutions to Illuminate Your Business"
I highly recommend her web designing services for those of you looking for website assistance!