We want to help you bring the love of delicious wine into your life.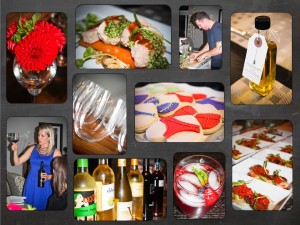 We provide sommelier and event planning services (in conjunction with Detail It Perfect) within the Ottawa area. Let us coordinate your wine needs with you and your caterer- from large to small, simple to complex we want to be there to ensure your function executes perfectly! If you're a restauranteur with a wine list in need of assistance, allow our expertise to custom design your list, educate your staff and provide your guests with a truly unforgettable dining experience!

Whether you're having a private party at home, or planning a special event, we would love to help!

Private Social Events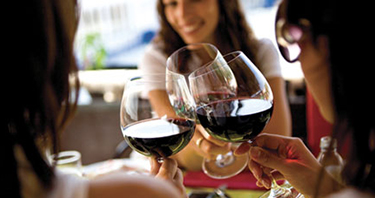 Be a guest at your own party! Forget running around all night, let us set the tone and pace while you mingle with your guests. Socialize in the comfort of your own home while enjoying the services and expertise of a Sommelier.
Put aside the hassle of party planning; hire us to work out the details! Additional services are optional in conjunction with "Detail It Perfect"

Wine Tasting and Tarot Readings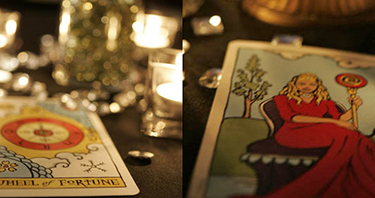 Host in the comfort of your own home of wine tasting and tarot readings. Enjoy an evening with friends,
while tasting wines from local to around the world with wine expert Kristin Ann Perrin of Kippy Sips Wine. Find out what your future has in store for you with world renowned psychic, emotional healer and author, Sonia Nadina Haynes of Sonia Haynes Enterprises.
* Accepting booking from June 10th, 2014.

Private Wine Consultation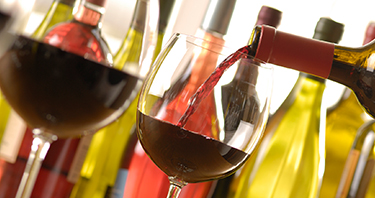 Need help selecting wines for a large party such as a wedding or corporate event? We can help! Let our expertise find the perfect wines for your special occasion!

Restaurant Wine Consultation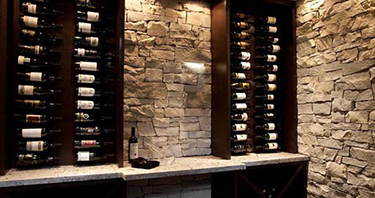 Attention Restauranteurs! In need of a wine list makeover? With over 10 years of wine buying experience in both B.C. and Ontario wine markets, I can customize your wine list to cater to your menu's needs. Allow my expertise to train your staff in order to provide clientele with a knowledgeable and delicious wine experience